Chicland Lounge
"NON-BARRIER" INSPIRATION
Step into a mesmerizing haven where nature collides with the refreshing sea breeze, offering moments of gathering and relaxation. Leave behind the chaotic clatter of your hard-working day as we invite you to revel in an inspirational evening on the rooftop.

Intriguing cocktail flavors, amazing culinary delights, and lively melodies - all await you at Chicland Lounge, where inspiration knows "non-barrier" and excitement lingers every corner.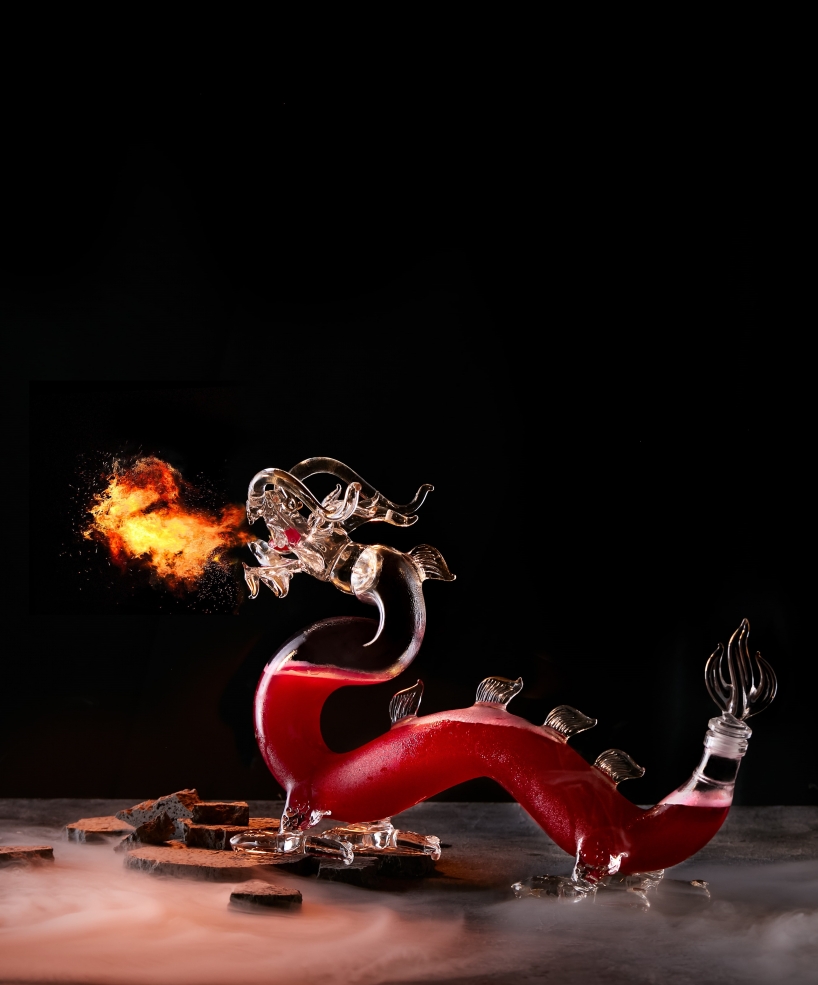 In the "non-barrier" inspiration, Chicland Lounge runs along the pool - under cool water with sparkling blue, like a stream among the old trees. Here, we return to our original eco and are willing to welcome everything new and creative.