Pottery covered with green is considered as pure and elegant. The green of pottery is formed from the process of firing ceramics with a variety of iron oxide.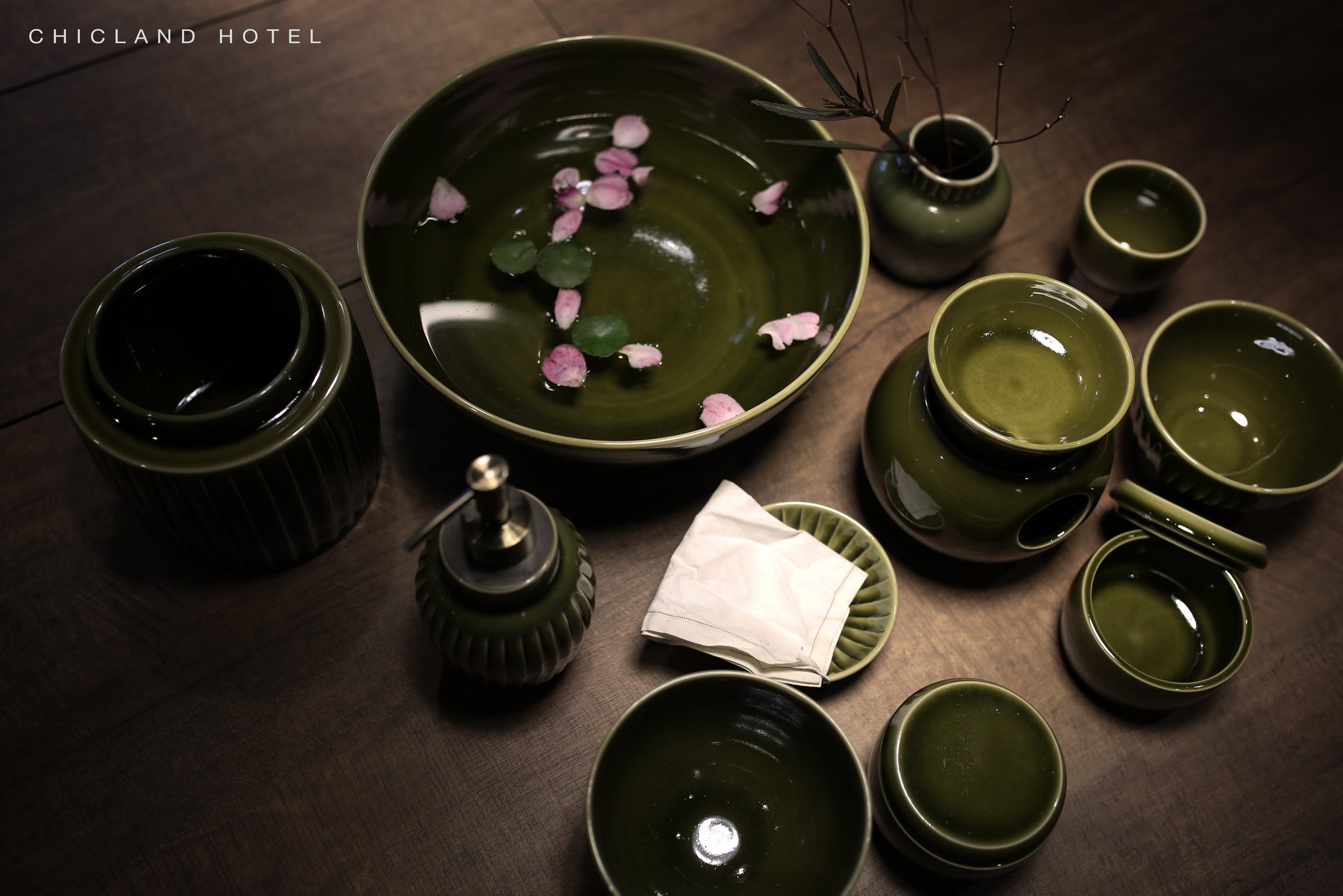 By the special ceramic firing techniques of artisans such as reducing fire retardation, increasing or decreasing heat ... have created unique ceramic celadon products with a perfect shape with soft edges. Each product is decorated with beautiful, bright, mysterious color that not only shows the shimmer of pearls but a smooth combination between the white, black and green glaze as well. All create the balance and harmony.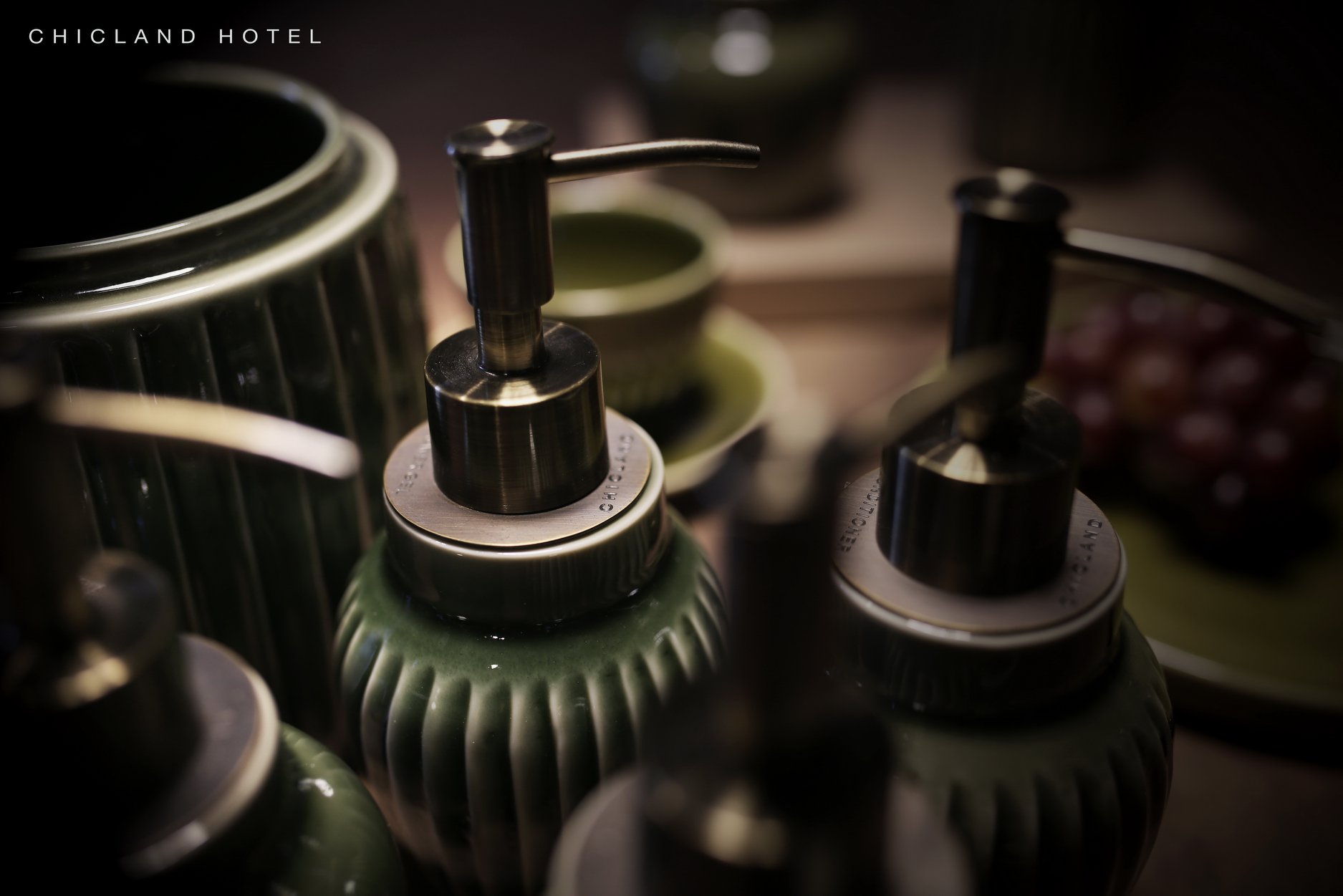 Each pattern is meticulously paid attention by artisans, they do it with their passion and the desire to bring beauty, sophistication to the life. Therefore, each product expresses elegance.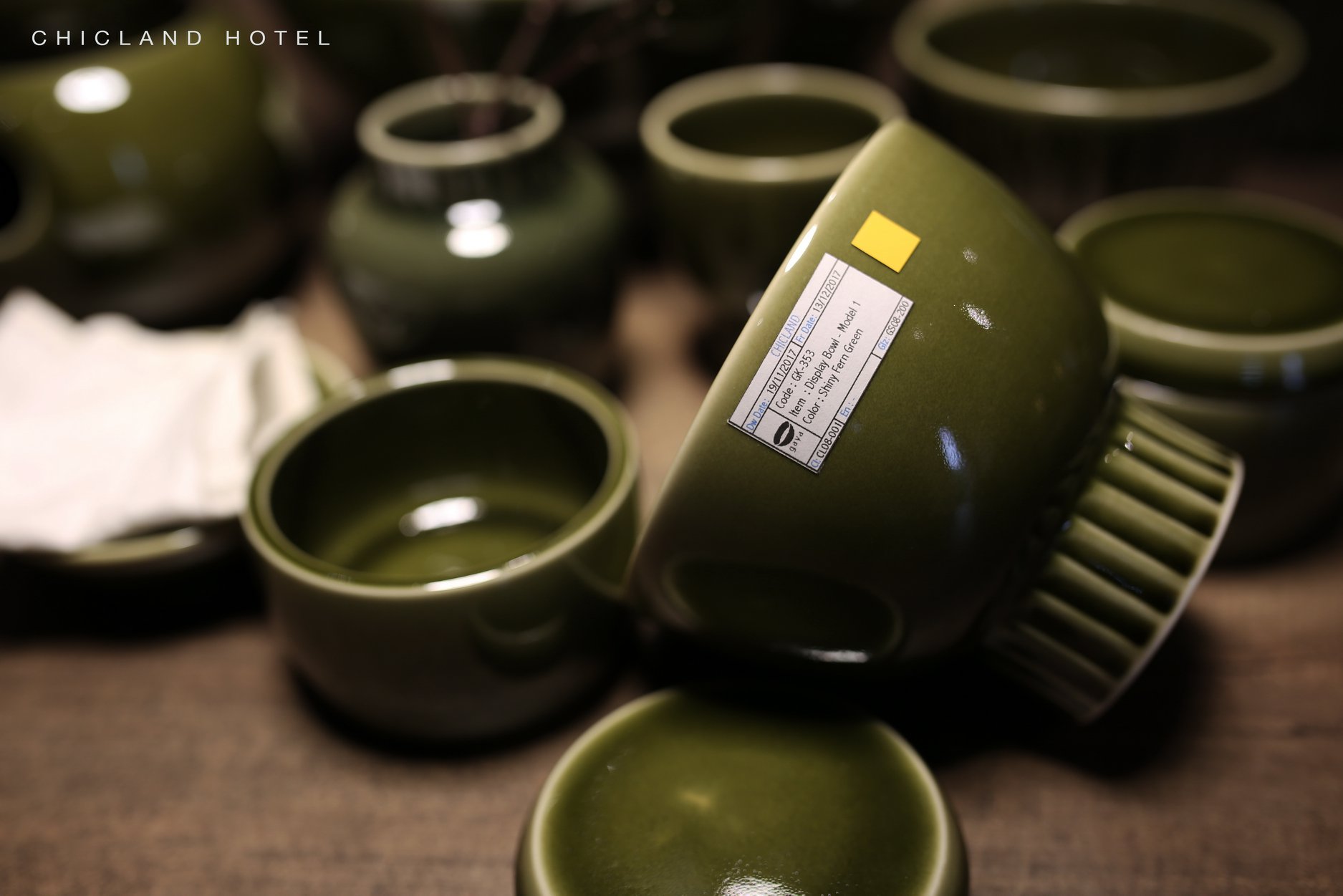 The story of pottery makers help us to feel full of the beauty, sophistication, elegance in each product and cherish the value of those masterpieces.